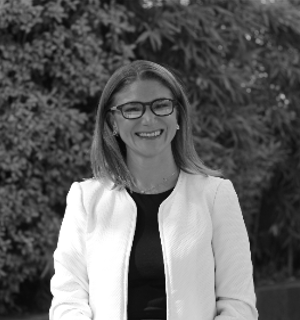 Director of Development
Agustina is a sociologist from the Universidad de Buenos Aires, Argentina, who works as a researcher and social analyst. She specializes in applied consulting based on public opinion surveys and research and has extensive teaching experience in research methodology and socio-political analysis.
Agustina, who is based in Chile but of Argentinian nationality, is passionate about the efficient implementation of public policies. She has worked in the public and private sector, both in Chile and Argentina, where she has designed and managed inclusive and sustainable social projects.