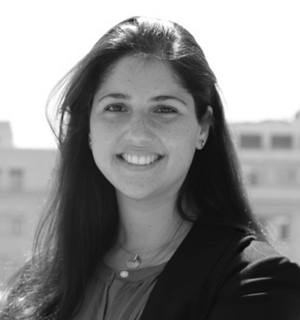 Director of Marketing and Communications
Catalina is a Business Administrator specialized in Marketing, from Fontbonne University in St. Louis, Missouri, USA.
Her work experience at the national and international level is in both, the public and private sector. She recently served as cabinet advisor in the Ministry of Environment of Chile (2020-2022) and was the chief of staff of the logistics and operations team for the UN Climate Change Conference COP 25 (2019-2020) and the coordinator of creative marketing, design and production for Marca Chile (country brand, 2017-2019).
Catalina has centered her professional career on project management and strategy at a local and global level, focusing on promoting a comprehensive balance between the social, economic and environmental spheres. Her high level of commitment to sustainability is served by being a great facilitator of collaborative work that seeks efficiency and the achievement of short, medium and long-term objectives.