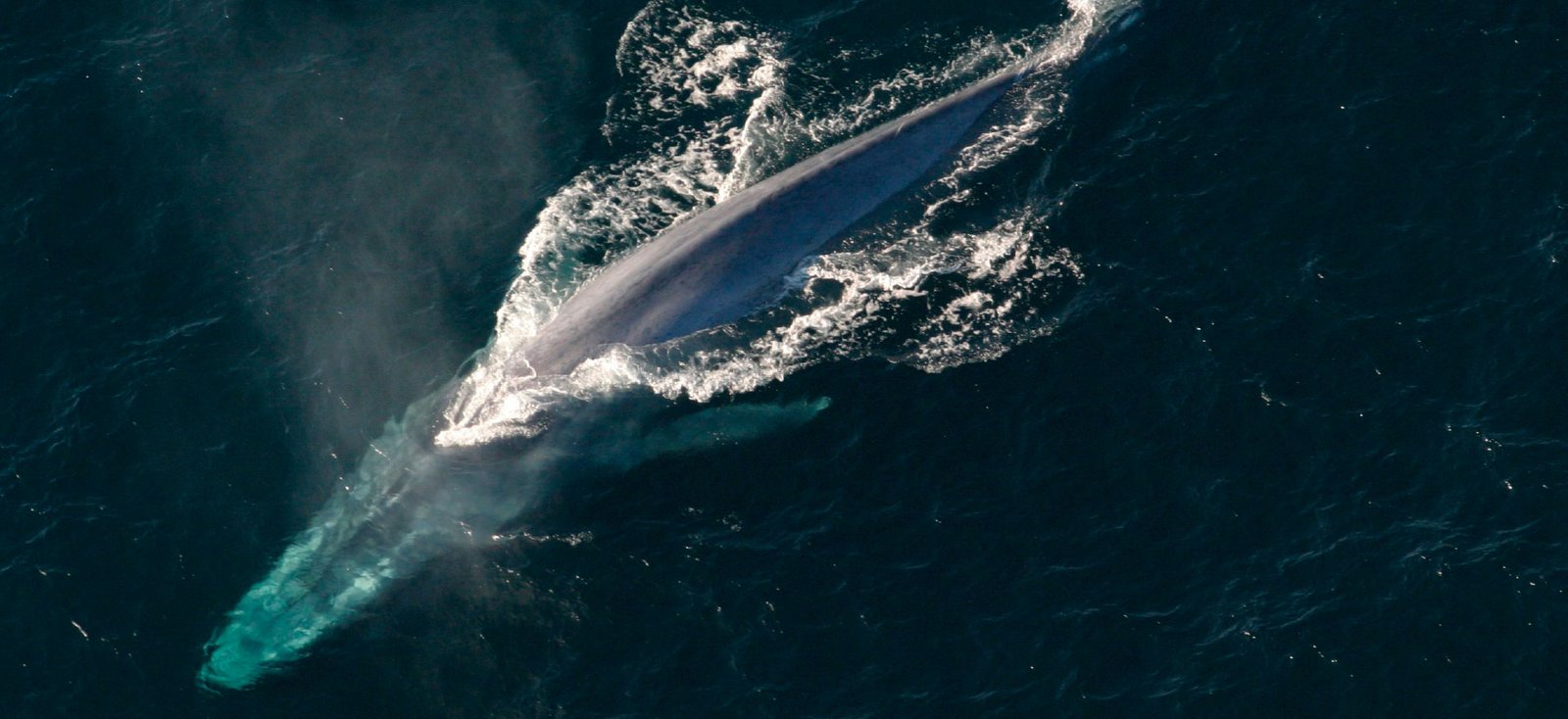 CONSERVATION – ELEMENTAL RESERVE
WHY
There is no sustainable development without sustainability.
For this reason, more than ten years ago, Filantropía Cortés Solari implemented an Effective Conservation model in three strategic, highly diverse, and naturally rich territories in our country.
WHAT WE ARE
The Elemental Reserves are a network of territories for the effective conservation of Chile's natural and cultural heritage.
They bring together scientific research, environmental education, cultural heritage, and sustainability programs.
Through these programs, we seek to develop an effective conservation model, one that is open to the community and that can be replicated.
HOW WE DO IT
In each Elemental Reserve, FCS provides the Reserve and its ecosystem with:
An infrastructure with minimal environmental impact, but sufficient to guarantee its preservation.
Programs for Effective Conservation, in 4 areas: Science, Education, Culture, and Sustainability.
Visit us at https://reservaelemental.cl/