The Future Starts Today!
WE ARE PASIONATED AND RIGOROUS
¡JOIN US! THERE IS NO TIME TO WASTE
WE BELIEVE
that only Comprehensive and Sustainable Development can meet humanity's current challenges and improve levels of well-being.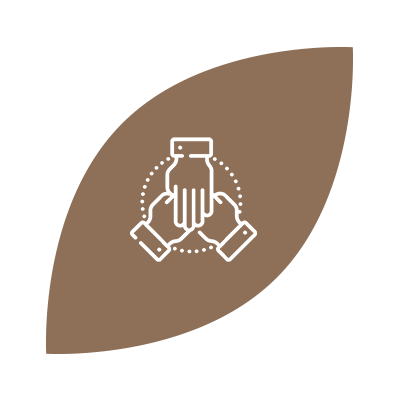 WE WORK
in four dimensions that we consider essential to the comprehensive development of our society: Science, Education, Culture, and Conservation.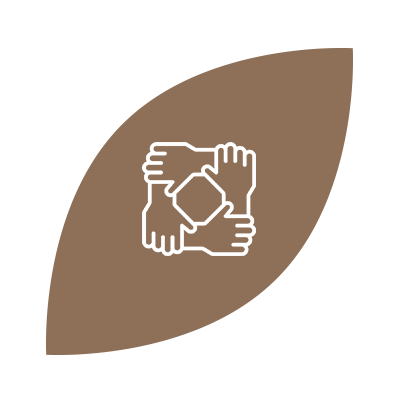 WE UNDERSTANDS
that scientific development must serve both the community and sustainability.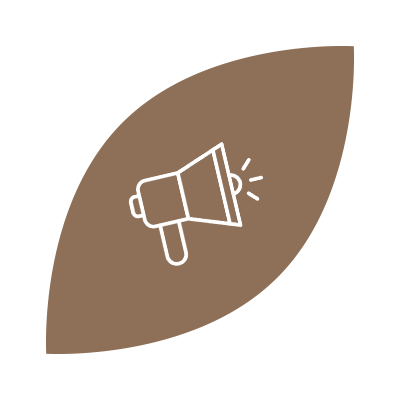 WE PROMOTE
comprehensive education through outdoor experiences.
WE ARE COMMITTED
to philanthropy that meets high standards of quality, evaluation, and impact.
November 28, 2023December 1, 2023
November 13, 2023November 13, 2023
November 5, 2023November 13, 2023
Philanthropy
at the service of Chile's development
CONSERVATION
Climate change is an urgency. Pollution is not only an environmental issue, but the result of our current development model. The Elemental Reserves of FCS are territories for effective conservation, where Science, Education, Culture, and Sustainability programs coincide, and from which we hope to contribute a vision of sustainability that can be replicated.
SCIENCE
MERI Foundation develops scientific research and environmental education programs for the conservation and sustainable management of terrestrial, freshwater, and marine ecosystems and the cultural legacy of San Pedro de Atacama, San José de Maipo, and Northern Patagonia, territories that are home to our Elemental Reserves.
EDUCATION
With more than 17 years of experience, Caserta Foundation promotes Comprehensive Education through the development of: (1) educational programs, both formal (school) and non-formal, (2) teacher training programs, and (3) outreach and cultural mediation programs.
CULTURE
It is not possible to build the future without understanding and respecting our culture. Therefore, Filantropía Cortés Solari seeks to highlight the Cultural and Natural Heritage of Chile, and develop a territorial approach in each of its actions.
CONNECTING USWITH CONSCIOUSNESS