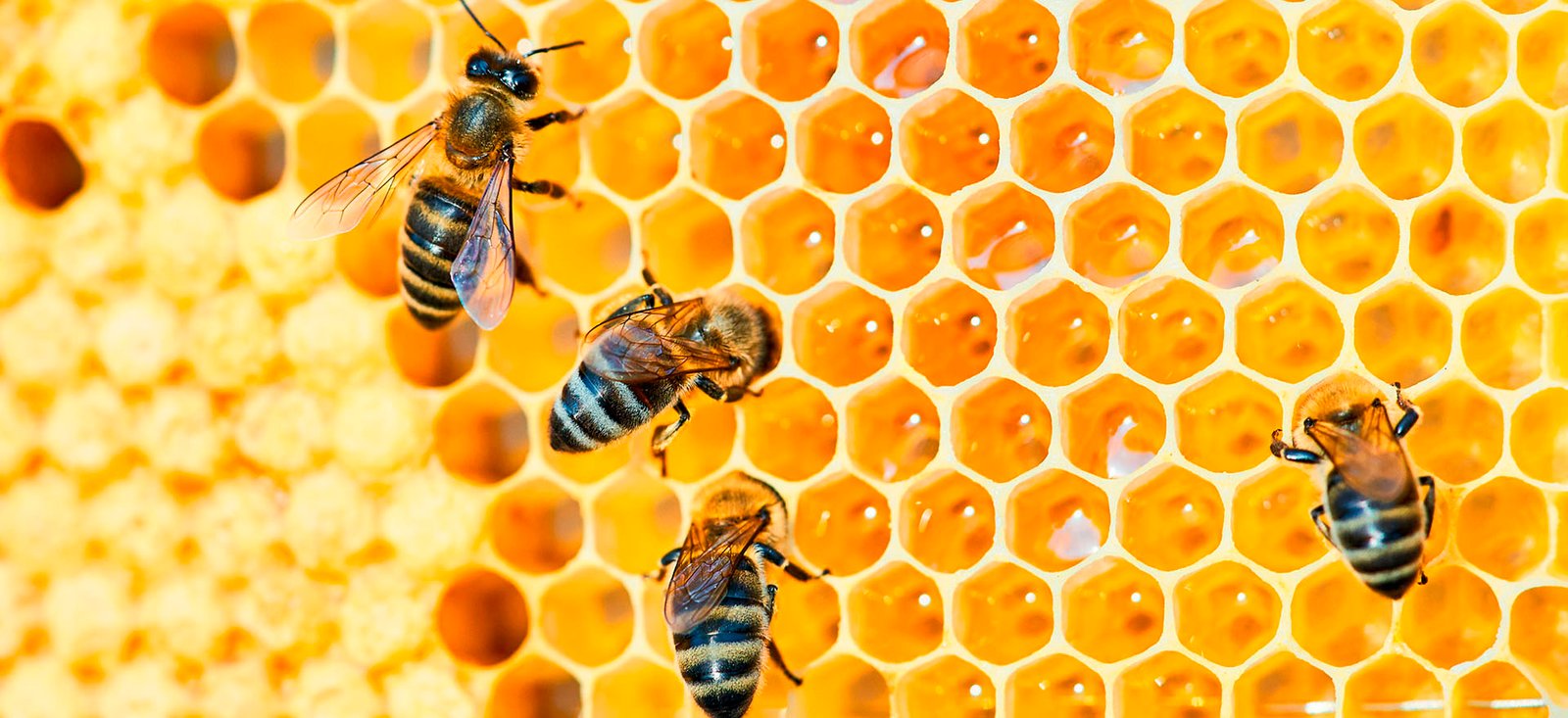 OUR TEAM
We are a diverse team, with multiple backgrounds and professional profiles.
It is our firm belief that having diverse perspectives allows us to design and implement relevant and efficient quality projects.
Get to know us!
Headed by the Executive President, the Strategic Committee is composed of Margarita Ducci, the CEO and advisors the Executive President appoints.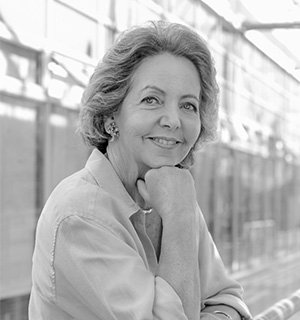 ADMINISTRATION AND FINANCE