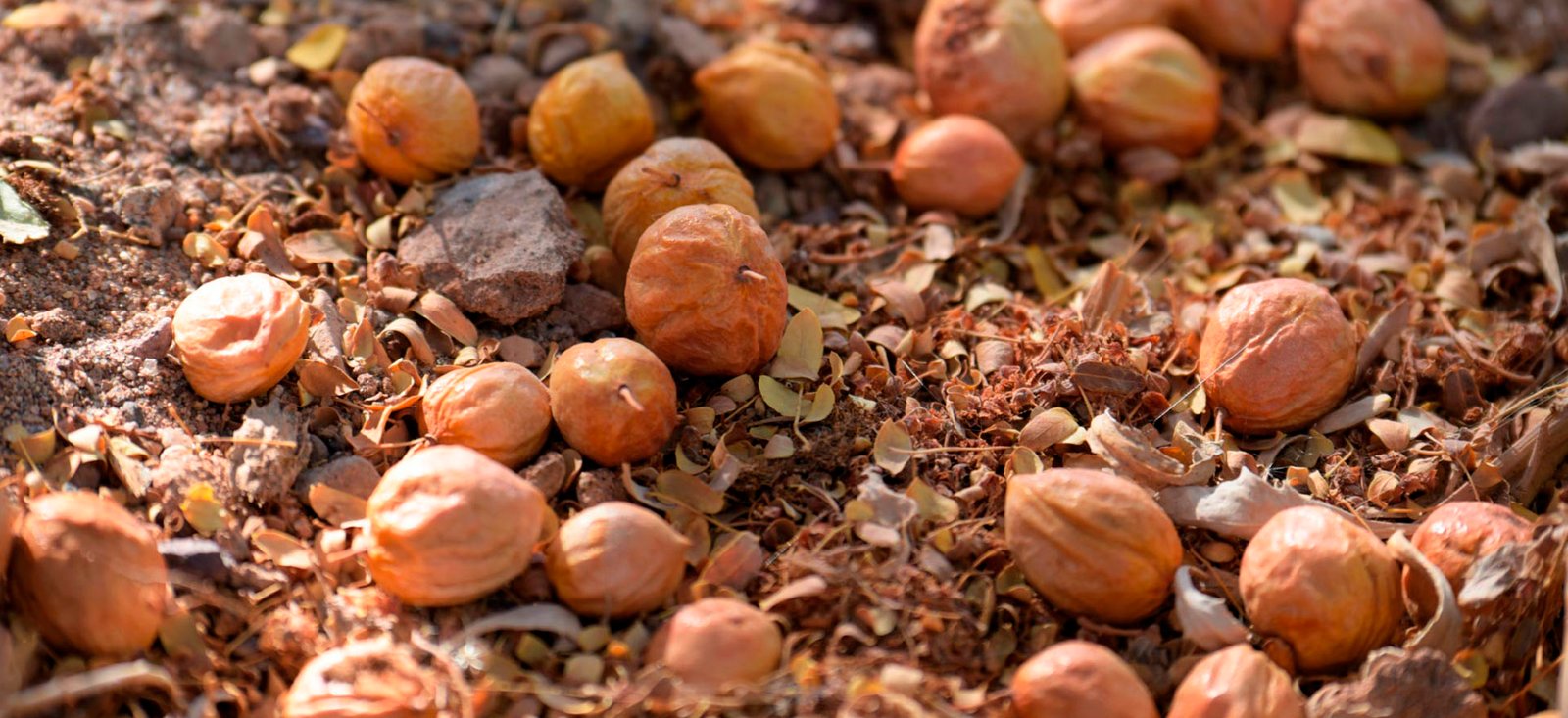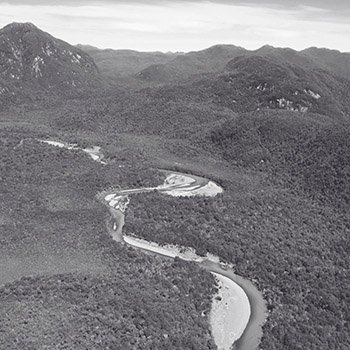 From the beginning, almost twenty years ago, Filantropía Cortés Solari, chaired by its founder, Francisca Cortés Solari, has been characterized by its innovative approach, aimed at creating social value in the service of our country.
The project, promoted by sisters Liliana, María Luisa and Teresa Solari Falabella, focused from the beginning on the development of outdoor educational programs for vulnerable children and youth.
These programs sought to have a positive impact on the quality of education in the classroom.
This is how Caserta Foundation was created in 2003.
CASERTA FOUNDATION
In the following decade, Caserta grew and increased its coverage and impact, which resulted in the need for a space capable of hosting the various outdoor educational programs.
This led to the creation of the Likandes Educational Park. Located in San José de Maipo, a territory for Effective Conservation, today the park is called Likandes Elemental Reserve and it houses the following:
Outdoor Experiential Education Programs, that are in dialogue with the General Education Law, under Caserta Foundation;
Scientific Development and Environmental Education Programs, in the service of conservation, under MERI Foundation.
MERI FOUNDATION
In keeping with the educational approach as the central driver of the philanthropic project, MERI Foundation was created in 2012 to promote and carry out scientific research and environmental education, in the service of conservation.
MERI's main mission is to care for the ecosystems present in the Elemental Reserves of FCS, which are located in San Pedro de Atacama (Puribeter Elemental Reserve), San José de Maipo (Likandes Elemental Reserve) and Northern Patagonia (Melimoyu Elemental Reserve).
For this, MERI has two lines of work.
The first line of work is Scientific Research, which focuses on five areas:
Freshwater
Oceans
Biodiversity
Sustainable Agriculture
Atmosphere
The second line of work is Environmental Education, which seeks not only to raise community awareness of environmental challenges, but also to transfer scientific knowledge.
It is important to note that these Environmental Education programs are designed under a strategic partnership with Caserta Foundation, in order to maintain the foundation's methodology in terms of comprehensive education.
MERI Foundation is aware that it is not enough to promote scientific development; it is also essential to raise community awareness of the sustainable management of terrestrial, freshwater, and marine ecosystems and the natural and cultural legacy of our ecosystem.
FCS seeks to promote a series of values and principles such as integrity, solidarity, perseverance, respect, and love for Chile.
All of these values are reflected in the actions of our foundations and reserves. They seek to rescue, promote, and disseminate our cultural heritage, and also to preserve and make known the ecosystemic diversity of our country, in accordance with the future challenges facing Chile. All of this is done through the transversal lines of action that are education, scientific development, culture, and conservation.