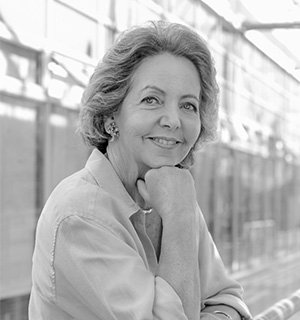 Strategic Advisor
Margarita is an architect from the Pontificia Universidad Católica de Chile, and has postgraduate studies in urbanism from the University of Rome.
She has been Vice President of Communications and Dean of the School of Communications at Universidad Andrés Bello.
She has served as the Executive Director of Red Pacto Global Chile since 2007, the year in which the United Nations initiative for sustainability was established under the auspices of Universidad Andrés Bello.
She was a member on the Board of Women of Adolfo Ibáñez University, Diego Portales University, and Mujeres Empresarias [Women Entrepreneurs].
She was nominated for "100 Women Leaders" by El Mercurio in 2013, and for the 2014 "Woman Energy Award" in the Sustainability area, by the Enersis Group.